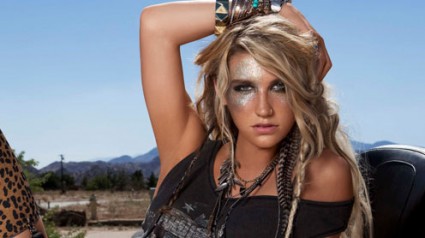 Ke$ha is well-known for doing absolutely everything a superstar is not supposed to do. She is wild and crazy on stage and her lyrics lead her to be a bad role model for the younger crowd. In a recent interview, she has revealed that she wishes to change the way people view her because she means well.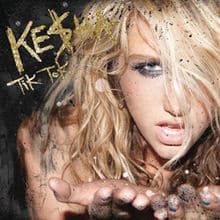 At first, she wanted to rebel and show the world that a middle-class girl can be famous, be original, and be successful. Now that she has proven that point, she wants to help get the message out to everyone. Her next album's theme will be "Warrior" to show that everyone has a warrior inside and can push through anything and make it in this world. KeSha believes that the public will be shocked to hear her change in lyric and style of music. Can't wait to see what this album has in store!
Signed, Steph
What People Are Saying On Facebook...
comments