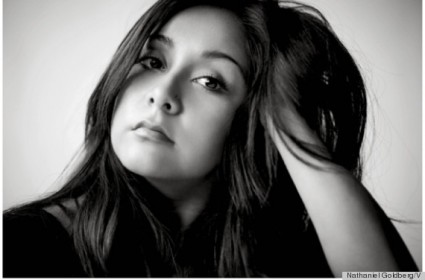 Snooki, one of the stars of Jersey Shore, is pregnant and recently engaged to Jionni. If you watch the Jersey Shore, you know that Snooki is known for her mass amounts of makeup, "Bump" in her hair, and crazy amount of drinking and partying. Well, prepare to be surprised! Snooki is really changing and making a difference in her life due to her new baby and her man!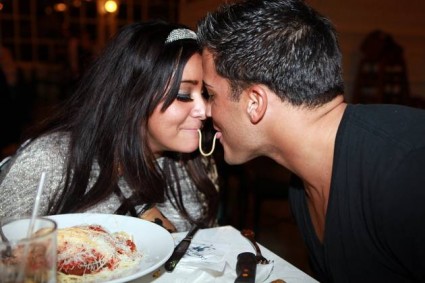 In a recent photo shoot, Snooki posed with very little makeup on for a more natural look. This look is very popular in today's modeling shoots and looks beautiful on her. She will also be releasing some new items in her line of clothing and other products such as nail polish, eyelashes, and even a stuffed animal "Croc-a-dily." Snooki is changing her life for the better and is already setting a much better example for her thousands of fans worldwide. Congrats on the pregnancy and engagement, Snooki!
Signed, Steph
What People Are Saying On Facebook...
comments