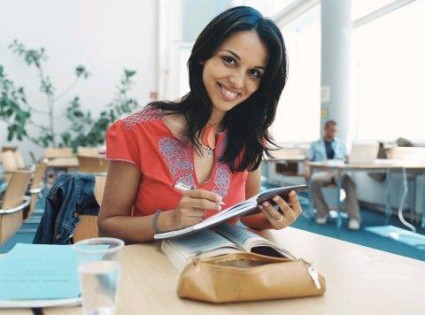 Many of the recent college students graduating these past couple of year have been carrying more student loan debt than previous generations and are faced with a market that doesn't have enough jobs for them. Students are now turning to student loan refinance for some help.
Refinancing your student loan debt can lower monthly loan payments by locking in a lower fixed interest rate or extending the term length of the loan. The second option would lower your monthly payment but you will end up paying your lender more money in the long run.
Many student loan lenders don't like to refinance an existing student loan because it means they could lose money on the deal. However, here a re a few tips on how to successfully refinance your student loan:
You should be careful when it comes to refinancing if you have a federal Perkins loan. Federal Perkins loans are low interest loans that were created for low income students to finance postsecondary education. Refinancing this type of loan will cause you to lose some of it's benefits.
Asking  your current student loan lender is also a good step. This is somewhat of a long shot, but it may work if your lender wants to keep your business.
Visit the U.S. Department of Education's Direct Loan Program online to look for a loan refinance. Unlike private lenders, the federal government isn't going to lose money on a college loan refinance because its costs of funds are lower.
Look into unified lending if you don't meet the requirements for a refinance. This will consolidate all of your loans into one bill.
Signed, Isidori Mtabo