The clutter in our daily lives can induce anxiety and prevent us from accomplishing and focusing on tasks. While most people declutter their homes, bedrooms, closets, and cars first, another essential item you should be organizing is your phone! We spend much of our daily lives on this device, so keeping it organized helps keep you organized.
Use our helpful tips to declutter your phone, so you can get back to focusing on important tasks and reducing your anxiety!
Move Photos to an External Drive or Cloud Service
It's great that you take every opportunity to take pictures on your phone. However, the more photos you keep on your device, the more clutter there will be. Move photos to an external drive or cloud service for safekeeping. This frees up space on your phone for more pictures. Plus, you won't have thousands of photos to sift through when you're making a social media post or getting prints at the store.
Organize Your Apps
How many apps do you currently have on your phone? Many of us probably have several apps we downloaded and then forgot about the next day. This can make finding what you need on your phone difficult. If you have an Android, keep Android phone apps organized by deleting unwanted applications, adding folders, and more. The same goes for iPhone users.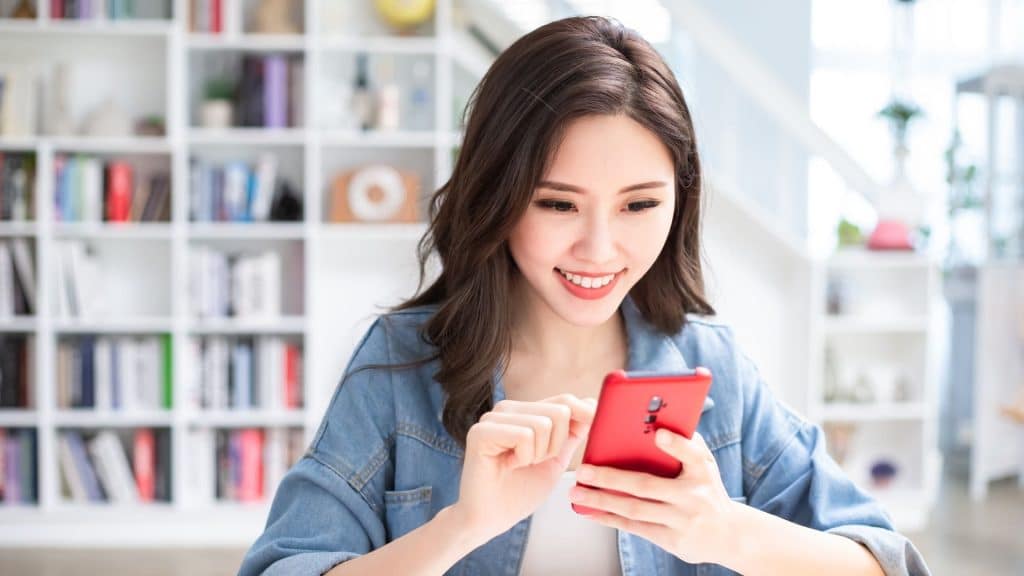 Minimize Push Notifications
A push notification is a pop-up message or an alert from an application. For example, when you get an email from the business you forgot to unsubscribe from, it will come as a push notification. Some apps and businesses send you unnecessary messages, which can become annoying and quickly clutter your phone. You can turn these notifications off in your settings.
Delete Unwanted Contacts
Do you have contacts from past acquaintances that you never message? It might be time to lose their numbers. If you don't need their contact information, why keep it on your phone? Deleting unwanted contacts from your list will make finding the people you actually message easier.
Switch to Streaming Music
If you're not using Apple Music or Spotify yet, you should start because it will help declutter your phone! Downloading and saving MP3 files onto your device take up storage space that you could use for other items and files. Using a music streaming platform eliminates downloads. You can still listen to all the same songs; they're just not physically on your device.
After you declutter your device, you'll notice a major difference in your ability to focus and use your phone. Try to organize your smartphone once every month to keep clutter at bay. What else do you do to manage your phone?