Tips for Spring Cleaning, Getting in Shape, and Cooking!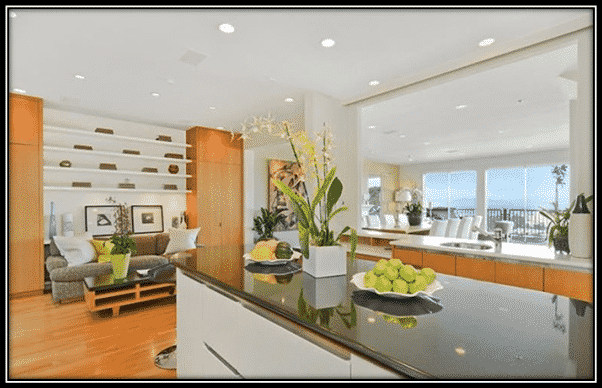 Tips for spring cleaning, getting in shape, and cooking? Ahh, must be March! Time to dust off your cleaning supplies to try these tips for spring cleaning, push harder in the gym for summer, while taking advantage of the calm atmosphere induced by brisk mornings and cool evenings to cook warm comfort food for the family. Read on for some of my housekeeping secrets, health/fitness tips, and an amazing comfort food recipe (gluten free/vegan…and yes filling)! Charles Dickens described March best, "when the sun shines hot and the wind blows cold: when it is summer in the light, and winter in the shade." I hope you find these tips for spring cleaning, getting in shape, and cooking helpful!
As March comes in to full swing I sense my domestic side taking over and I start throwing things out of closets, storage bins, and boxes under beds… as everyone in the house starts yelling about how they are going to use this or that! Sorry! If it doesn't fit, have a purpose, or hasn't been looked at for months it's getting recycled, donated, stored, or thrown away! Read on for my tips for spring cleaning, getting in Shape, and cooking!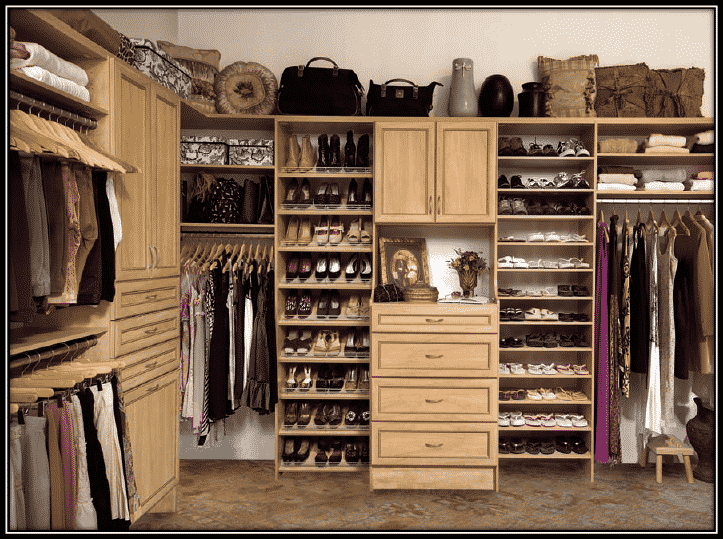 Here are some quick tips for spring cleaning & organizing: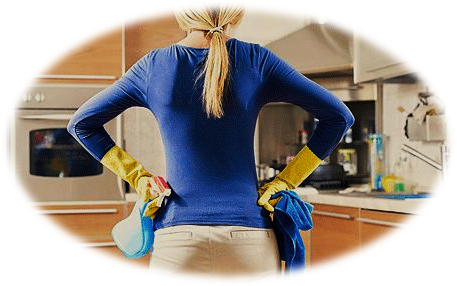 One of my tips for spring cleaning When cleaning high windows, wait for a cloudy day. If you do it on a sunny day you will inevitably get streaks. For everyday window cleaning: use a microfiber cloth and a little bit of vinegar (can kill smells and leaves surfaces shiny!).

Another one of my tips for spring cleaning is to take piles of miscellaneous papers/mail/junk and only keep the things that need your immediate attention, file or throw everything else away. Try the 43 Folders method for keeping your life organized!
To remember these tips for spring cleaning and to be thorough every year, make a list of forgotten about spots to clean like: sliding-glass door tracks, air conditioning/heater vents, behind and under the refrigerator, remove and wash the glass inside lamps, oven vent, walls, on/in/under/behind washer and dryers, etc. and every year make sure you're getting those dirty nook and crannies!
One of my best tips for spring cleaning is to just…contain it! Everything should have a place. An easy way to do this is to buy furniture with storage capabilities. Try: Pottery Bar Mirror/Organizer, Entry Way Organizer, Laundry Room Basket System, Craft Organizer, kitchen table,  a stylish bench with storage to fit anywhere in the home, and my favorite…Cookware Organizer!
These tips for spring cleaning are a great way to get ready for hosting summer parties!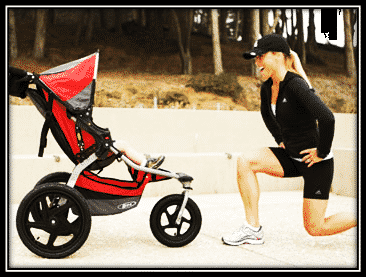 After getting through your tips for spring cleaning next comes some quick tips for starting or increasing your health & fitness routine!
Figure out what your health and fitness goals are. Consider hiring a trainer or if you can't afford to have a trainer always by your side, consider just consulting with a trainer for some tips. Your work out results are massively influenced by what your fueling your body with… in other words, what you are eating. This doesn't just mean don't eat badly (obviously we all know that junk food isn't part of a successful fitness routine). What kind of foods you should eat before you work out, after, and for the rest of your day really depends on what your goals are; are you preparing for a marathon, trying to simply lose weight, gain muscle, training for a fitness competition, etc.? This is where a professional comes in handy. Stay away from stuff like weight watchers…those meal plans will always result in temporary results. Just look up what it means to eat clean and do cardio and you will save a lot of time, money, and body fat!
If you are starting a workout routine…DON'T go all out in your first week or two! That is the best way to loose motivation, increase your chances for injuries, and you will probably quit. Cardio should be done 1 hour per day for at least 5 times a week but if you are just starting out…work your way up to that, don't be embarrassed about starting at 20 min per day, then 30 min., then 45 min. over the course of 2 weeks. Your body will thank you.
Eat breakfast and well…Eat period!! This will boost your metabolism, give you energy, and it will promote weight loss. Skipping meals and starving yourself causes your body to hold on to fat more-so when you do eat.
Drink lots of water. Keeping your body hydrated will promote health in every aspect as far as your body is concerned.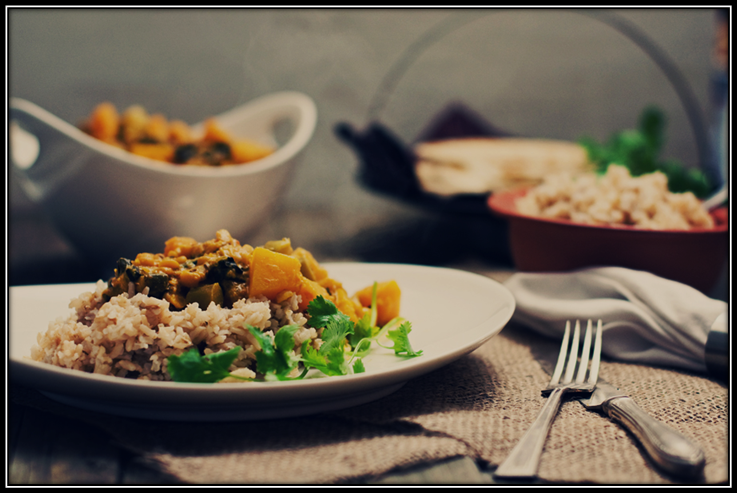 Here is my warm comfort food recipe for those cool March evenings, 'Curried Lentils & Sweet Potatoes!' Now break out the slow-cooker and try this protein-packed super food that is perfect for cold weather, oh and it's gluten-free and vegan too!
Curried Lentils & Sweet Potatoes
Ingredients:
5 oz. baby spinach, basmati rice, 2 cups dried lentils, ¾ tsp. salt, 2 tsp. olive oil, 4 cups veggie broth, 1 large sweet potato (peeled and cut in to 1 in. chunks), 2 tbsp. tomato paste, 2 tsp. curry powder, 1 tsp. ground cumin, 1 medium shallot (sliced), 2 cloves of garlic (crush with garlic press), and 1 tbsp. fresh ginger (finely chopped, peeled).
 To Cook:
In a 12 inch skillet heat 2 tsp. of olive oil on medium heat. Add in ¼ tsp. salt, shallot, garlic, ginger, curry powder, ground cumin. Cook for 1-3 minutes or until softened while stirring frequently. Transfer to 6-7 qt. slow cooker bowl.
Also add the sweet potato chunks to slow cooker bowl, rinsed dried lentils, veggie broth, and tomato paste.
Cover and cook 6 hours on high or 9-10 hours on low, or until the lentils are tender.
Once you are ready to serve, stir together baby spinach and ½ tsp. salt in the slow cooker bowl until wilted.
Cook a desired amount of basmati rice based off the cooking instructions that it comes with.
 To Serve:
Pour your lentil meal over the basmati rice with the baby spinach. Garnish with fresh cilantro leaves.
Serves 6 people. Takes about 6 hours and 20 minutes total for this Recipe.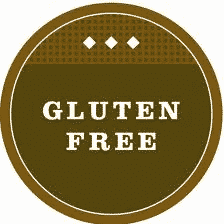 Nutrition Facts (without rice) for my Curried Lentils & Sweet Potatoes Recipe!
Calories: 290
Protein: 18 g.
Fat: 3 grams
Saturated Fat: 0 mg.
Cholesterol: 0 mg.
Carbs: 52 g.
Sodium: 610 mg.
Fiber 17 g.
 *Of course with any recipe, nutrition facts may be a bit different based on what food brands you use.
Happy March! For more 'around the house' tips visit Tips From Real Housewives!