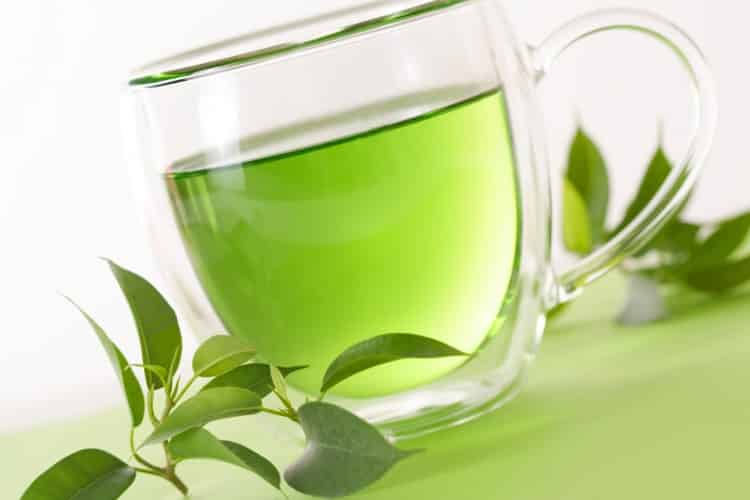 I am a bit of a natural health junkie. Sue me. I am constantly on the search for natures way of keeping us as healthy as possible. I have never been a fan of traditional medicine, and am passionate about finding the natural cure for almost any illness or just general health concerns we may have. With that being said, I wanted to share an amazing little tip that has endless health benefits and is super inexpensive.
Now take into consideration that most of the tests are done in labs, so the real world evidence is lacking but it is very tasty and worth a shot. Over a decade of research has gone into researching how green tea has the potential to fight cancer and heart disease. Not impressed yet? Well, there is more. There has also been limited studies about green tea's role in lowering cholesterol, preventing diabetes and stroke, and staving off dementia. There are a lot of teas that are rumored to hold high health benefits. What makes green tea different is that because of green tea's minimal processing, its leaves are withered and steamed, not fermented like black and oolong teas. This makes green tea's unique antioxidants more concentrated.
For more vain reasons green tea has been reported to help with weight loss and even ward off bad breath so I am all for it. So give it a try. It may not fight your cancer, but at the very least you will have fresh breath for your next date!
-Amber O