Michael Jordan is now officially engaged to his long time girlfriend Yvette Prieto. Apparently the two have been dating for around three years and for those who do not know who Yvette Prieto is, she is a Cuban-American model who is currently 32. Jordan is now 48 and became famous for his performances as an all star on the Chicago Bulls team back in the 90′s which featured long "air walks" and huge dunks from far away. Jordan is still remembered greatly throughout all sports industries especially due to the Nike Michael Jordan shoe which has been around for quite some time.
Michael is not new to marriage and this is his second after his last marriage in 1989 to Juanita Vanoy who he recently divorced in 2006. He will be going into this new commitment with two sons Jeffrey Michael and Marcus James as well as a daughter named Jasmine.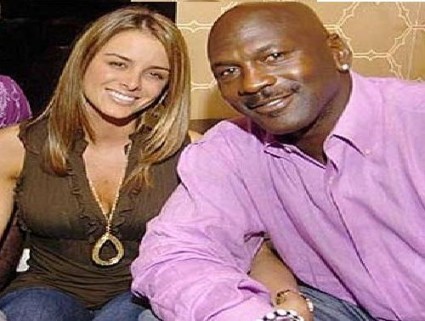 Related news on USAToday: http://www.usatoday.com/sports/basketball/nba/story/2011-12-29/michael-jordan-engaged-to-model-yvette-prieto/52273522/1
What People Are Saying On Facebook...
comments