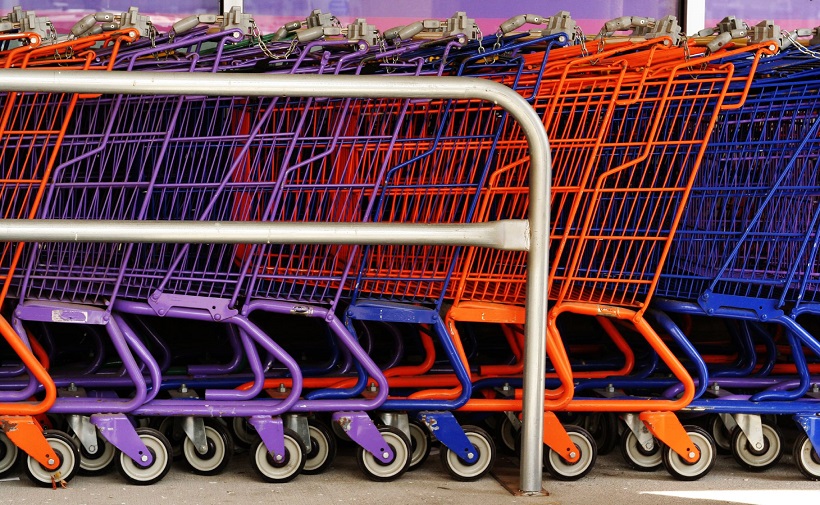 SEO's aim has traditionally been to cultivate a global Internet audience anytime, anywhere. However, Facebook's recent initiative to improve its local search capabilities – partly in response to Google+ Local – shows the re-emergence of localized directories as a way to connect businesses with a targeted niche within their communities.
The emphasis on local has created service adaptations from solutions providers.  Texas-based BizVizable focuses exclusively on local SEO.  The company also provides related services such as web design, pay per click (PPC) services, social media advisory, reputation management, and reporting analytics.  On March 20, the company's blog stated, "Many websites are now focusing on local SEO and optimizing their website to rank high in the SERPs for local keyword phrases . . . . [There] is usually little competition for local keyword phrases in different niches, yet these same phrases can provide massive amounts of targeted traffic locally."
The explosion of internet marketing has also led to consulting opportunities for entrepreneurs who have the foresight to utilize the best technologies in the marketplace.  B2B and B2C digital marketing is increasing by 10 percent each year.
Many techies, in the tradition of craftsmen from the Industrial Age, purchase professionalized software and other online tools which are then used to provide advisory or outsourced services to corporate clients.
A recent college grad can simply purchase a reporting analytics tool and promote his digital consulting practice through a WordPress website.  Such a venture would not be unlike a CPA firm conducting audits for a corporate client needing independent assurances of key metrics.  Innovators create and sell.  Service providers apply the technology in practice.
In terms of localized SEO, small businesses will need to become visible to nearby prospects in order to generate referrals online.  Last month's editorial by Brafton observed that Facebook's Local Search app "clearly indicates that local businesses can be found through the feature. Today, the local search tool helps Facebook members find business recommendations based [on] geographic boundaries, specific queries and social referrals."  Facebook's localization and business directory program is seen by many as laying the groundwork for monetization through affiliate sales and web-based transactions.
It's no coincidence that Google (500 million users) and Facebook (one billion users) have been incorporating localized search technologies that enable users to find relevant places near their own communities.  Local search results are filling a void created ever since people stopped using the mammoth, paper-based Yellow Pages directories that were popular prior to Google's dominance as a search engine.
In April, Search Engine Journal provided the following caution to businesses who are thinking of purchasing local SEO services.  "Local SEO is probably one of the toughest on-line marketing strategies to implement." The SEO advisory site added, "This is partly because of Google's strict local algorithm" where link building is merely one of several factors in determining SERPS.
In this age of mobile platforms, local SEO could make or break a mom-and-pop shop, especially those not located near prime, high-traffic real estate.  Despite the challenges these businesses face in ranking high on local web directories, market forces are mandating small businesses to obtain street credibility within their own communities.