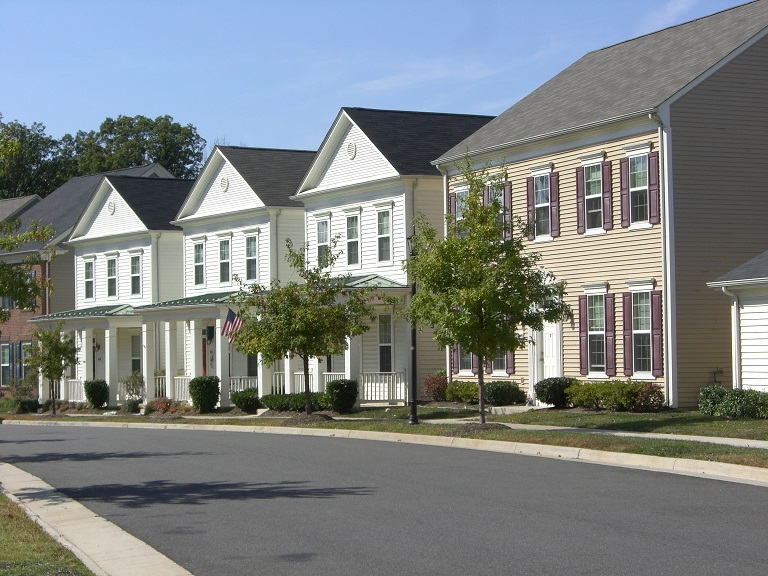 Berkshire Hathaway has filed a lawsuit against NeighborCity.com, a real estate listing portal, despite the fact that the Warren Buffet's company is a licensee of the latter.  Berkshire is accusing the San Francisco-based company of copyright infringement when it allegedly reproduced, displayed, and distributed protected content such as photographs without any authorization from Berkshire's listing services.
The disagreement between the two companies shows how intellectual property rights can be used as a competitive tool in ecommerce and Internet-based lead generation and transactions.
American Home Realty Network Inc. (AHRN), which owns and operates NeighborCity, is countering that the listing services (MLS) are unable to show the chain of title to the photos of the houses in question, and thus, unable to prove that the company has violated any copyright laws.  In the real estate industry, photos published on listing websites typically come from the homeowners themselves or their agents.
In response to the copyright lawsuit, AHRN has filed a countersuit against the original plaintiff citing anti-trust practices.  The anti-trust suit alleges that Berkshire, which owns the HomeServices of America as a subsidiary, is merely bullying smaller players in the real estate industry.  AHRN's executives that the un-publishing of content, such as images and multimedia, related to listed residential property would drive NeighborCity out of business.
Aside from Berkshire, Maryland-based Metropolitan Regional Information Systems Inc. (MRIS) and Minnesota-based MLS filed complaints against AHRN.
Last month, Ron Peltier, CEO of HomeServices, announced that the residential real estate company will have about $50 billion in revenue for 2013.  The company has received criticism as of late.  HomeServices' moves in the housing market are being criticized as anti-competitive by other real estate firms.  A few years ago, the company settled a class action lawsuit for illegally fixing real estate commissions.
Jonathan Cardella, CEO of NeighborCity, is accusing Buffett's holding company of attempting to limit the dissemination of real estate offers for sale, as well as, attempting to reduce transparency for residential home buyers.  According to Cardella, HomeServices' actions would limit the eventual sales price of housing properties.
For the past couple of years, Warren Buffett has been bullish on what he sees as a recovering housing market.  At a real estate convention held in Texas earlier this year, Buffett said that "the coming years are going to be a lot better.  We see it in all our housing related businesses. We have a brick business; we have a carpet business; we have insulation. We're in all aspects of housing, and they're all coming back strong."