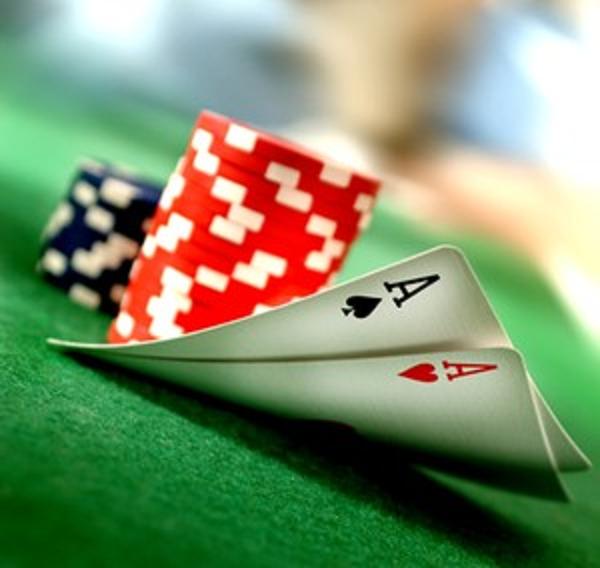 PokerStars.com is continuing its dominance of the online poker world through growth in emerging markets, according to a new study commissioned by the Internet portal.  Internet-based Texas Hold'em has seen high growth in Eastern Europe and Asia the past few years.
Recently, China, South Korea, Russia, and countries of the former Soviet Union are identified as having the highest rates of growth.  Additionally, South America (particularly Brazil), Western and Central Europe, and New Zealand are producing higher participation rates in the game of poker than other countries around the world, according to the gaming site.
According to the Isle of Man-based company, it "commissioned a heat map to track that year-on-year growth to show when and where poker exploded onto the scene . . . . North America is still enjoying a rapid rise in 2006 in the years following [Chris] Moneymaker's momentous [World Series of Poker] win. The growth continues, but just not at the same rate, while other regions and countries, such as Eastern Europe, Russia and Brazil pick up the baton."
Since its founding in September 2001, PokerStars has emerged as the undisputed leader in online poker.  Nearly a quarter of a million people played in one of its annual tournaments this year.  To entice new business, the site, which is owned by the Scheinberg family, offers freerolls (free tournaments) and $1 buy-in tournaments with as much as $1 million in guaranteed cash prizes.
Not surprisingly, such promotions attract tens of thousands of players.  Additionally, much smaller competitors are hard-pressed to match the large prize pools.  According to Pokerscout.com, PokerStars controls 54 percent of player market share. That figure is seven times its nearest competitor.
The site has also successfully weathered the storms of the past couple of years.  Canada, Mexico, and the United States are seeing some of the lowest growth rates out of any country.  In April 2011, the U.S. Department of Justice shut down online poker sites operating within the United States, which caused many American professional poker players to establish residence in Canada, the Caribbean, Europe, Macau, and Australia.
However, developments in North America have been offset by high growth in Europe and Asia, where the combined population – and market size – is significantly larger.
Additionally, Internet poker could soon be making a comeback into the U.S., given that many state governments are looking to raise tax revenue because of the sluggish economy.
Several states in the U.S., including California, Illinois, Michigan, New Jersey, Connecticut, Florida, and Mississippi, are seeing efforts by local legislators to pass legislation that would legalize Internet gambling.  Nevada became the first state to legalize online poker which has awarded online gaming licenses to nearly 30 companies.
The Middle East has the lowest growth rate of any region since gambling is outlawed by most Islamic regimes.
Texas Hold'em has grown in popularity among Korean, Chinese, and Filipino players.  The card game has also helped to make Macau a gambling hub nearly three times larger than Las Vegas in terms of annual revenue.