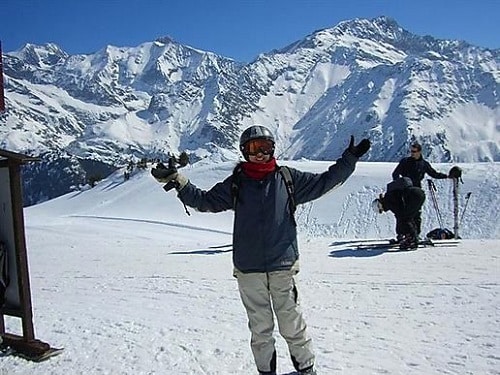 Fantastic snow conditions in the French Alps this year mean skiers who hadn't fixed up a skiing trip before Christmas are now frantically trying to book a week or two on the slopes, an especially appealing prospect as those New Year blues start to set in.
For many of the thousands staying in one of the 230-plus resorts in France over coming weeks, it will be more than just the white stuff that excites them this season, when they see some of the deals currently available on skiing property.
Visitors tempted by the idea of having their own ski pad shouldn't leave it too long to purchase somewhere, if they don't want to miss the best opportunities. Recent figures show that while average prices for prime ski property in France and other key destinations worldwide fell by 9.1 per cent between the peak of the market in 2008 and June 2012, they fell by only 0.9 per cent between June 2011 and June 2012, and in the three months leading up to last June had actually increased by 1.5 per cent, signalling the market has stabilised and could be starting to turn.
Given that the supply of ski chalets for sale, as well as apartments, is limited thanks to development in mountain resorts being tightly regulated, and ski properties offer a reliable source of rental income – increasingly in the summer as much as winter months, prices have held better than other types of holiday homes. There is also evidence that in today's economic climate ski property is being chosen as a more attractive investment – one that brings enjoyment as well as potential long-term capital gain – than other more traditional cash investments. There are also the savings that owners make from not having to pay for family ski holidays each year to consider.
Les Trois Vallees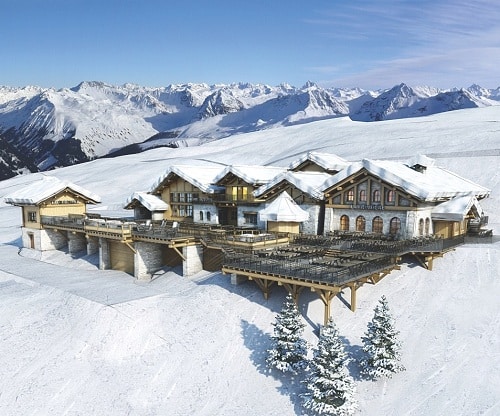 Typical of one of France's more desirable resorts with a wide range of ski property for sale and where prices have been stable is Courchevel, part of the famous Les Trois Vallées ski area. Consisting of four villages, referred to as Courchevel 1300, 1550, 1650 and 1850 – or, as they are increasingly known, Courchevel Le Praz, Courchevel Village, Courchevel Moriond and Courchevel, especially in demand there are four-bedroom chalets.
Courchevel

Courchevel is a good example of one of the many French resorts receiving on-going investment. A €50-million Aquatic Centre, with swimming pools, wave machine, slides, and a beauty and wellness centre, is due to open at Courchevel 1550 in 2015, while a new gym at 1300 is due to open this spring. Meanwhile the lift system is being upgraded as part of a multi-million project across Les Trois Vallées.