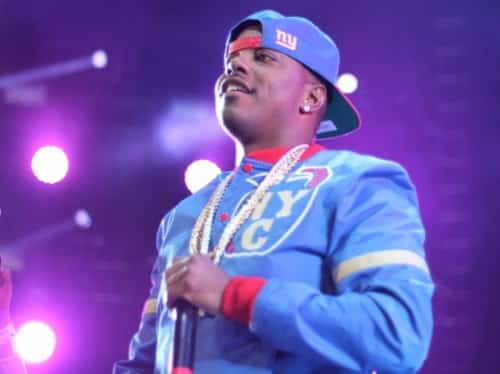 Mason Betha, better known as Harlem world rapper Mase, famously quit rap to move to Atlanta to become a preacher. He came out of retirement  to record a song with G-Unit and try and get on the label 50 started, but quickly faded back out of the limelight. Well I guess the second time is the charm because Mase is at it again, releasing a new verse to Miguel's super hit "Adorn."
The song isn't the Mase we remember dancing in the videos with Puffy, or puff daddy, not entirely sure what he went by back in those days. I cant help but wonder whether this is a serious return from Pastor Mase, or him just testing the waters to see if he's still got it. Either way check out the song below and let us know what you think about it in the comment section.

Signed, Isidori Mtabo
What People Are Saying On Facebook...
comments