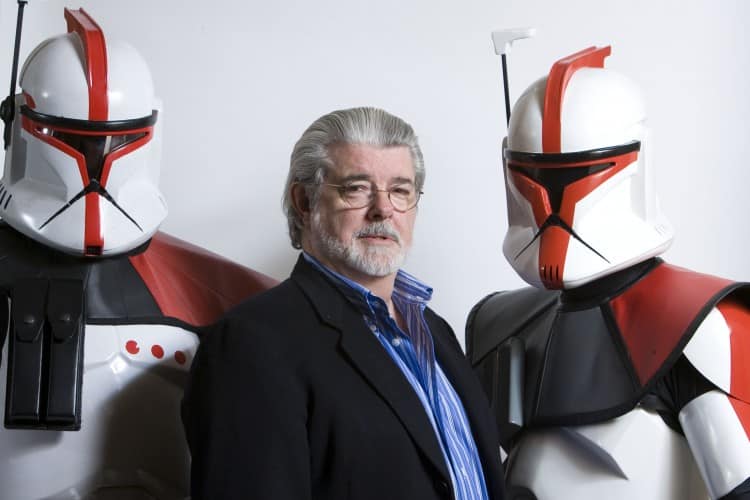 George Lucas, creator of the famed Star Wars movie series, has dropped a bombshell regarding the upcoming "Star Wars: Episode VII" movie. While talking to Bloomberg Business Week, Lucas revealed that Harrison Ford, Mark Hamill and Carrie Fisher might be making an appearance in the upcoming movie, and that he was planning on a seventh "Star Wars" movie before he even sold Lucasfilm.
"We had already signed Mark and Carrie and Harrison — or we were pretty much in final stages of negotiation. So I called them to say, 'Look, this is what's going on,'" Lucas said, before tightening up. "Maybe I'm not supposed to say that. I think they want to announce that with some big whoop-de-do, but we were negotiating with them. I won't say whether the negotiations were successful or not."
The trio is famous for playing, respectively, Han Solo, Luke Skywalker and Princess Leia in the first three "Star Wars" films, and they've long been rumored to appear in the next movie in the series. J.J. Abrams is set to direct "Star Wars: Episode VII."
I.M.