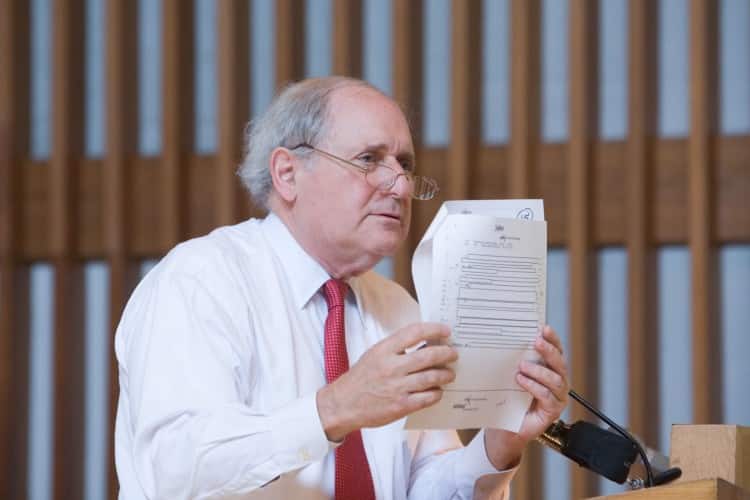 Democratic Senator Carl Levin has shocked everyone Thursday by announcing that he will not be running for re-election in 2014, wanting to focus instead on serving as Senate Armed Services chairman "without the distraction of campaigning for re-election."
Levin, 78, was elected to the Senate for the first time in 1978 and he's been the longest-serving senator in Michigan's history. In a statement, Levin said that it was not easy to come to make the decision he made, calling it "extremely difficult because I love representing the people of Michigan" and "fighting for the things that I believe are important for them." Levin has easily won re-elections in his state and was considered a shoo in to win another term if he chose to run again.
"No one has worked harder to bring manufacturing jobs back to our shores, close unfair tax loopholes, and ensure that everyone plays by the same set of rules," Obama said in a statement. "As chairman of the Armed Services Committee, Sen. Levin is a true champion for all those who serve, and his tireless work will be missed not just in his home state of Michigan, but by military families across our country."
Levin is also the younger brother of Rep. Sander Levin, D-Mich., and the senator's retirement will end one of the longest-serving tenures of siblings in Congress.
I.M.