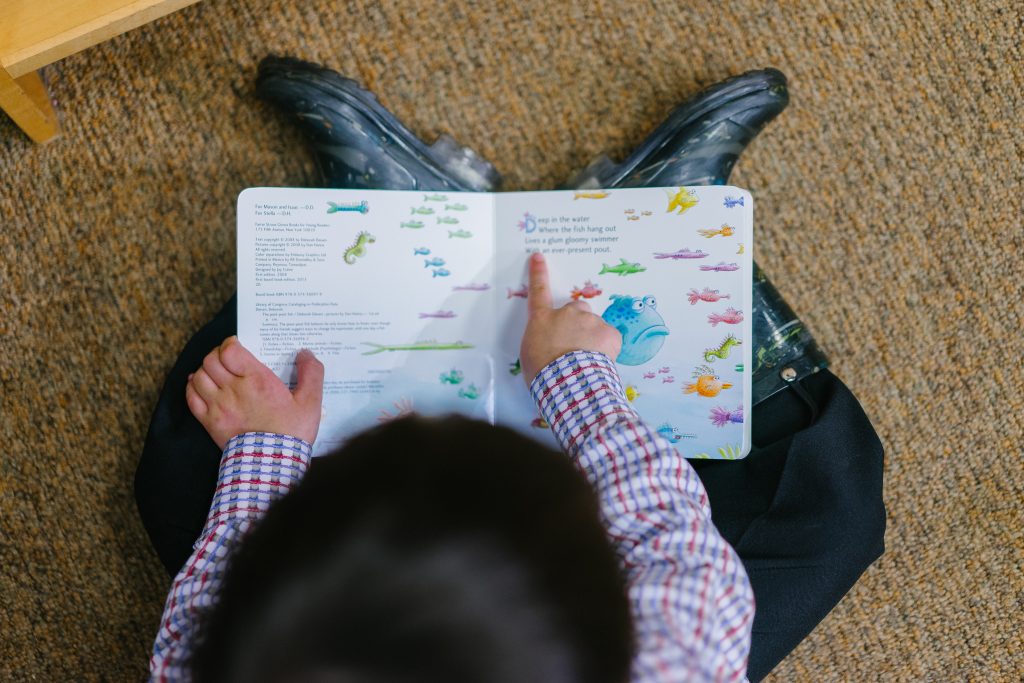 Everything is shut down for at least another month. Schools, restaurants and workplaces are stalled. However, teachers are still hard at work trying to provide a valuable education to parents, guardians, and students.  Parents and guardians, are feeling a little overwhelmed with work and providing education from home.
Let's take a look at some resources to give parents, guardians and even students some reprieve.
The first item of business is to remember to breathe. Give yourself a break. Many of you are working and are now expected to educate as well. Here is a list of resources and some educational ideas for students of all ages.
Special Education:
If you have a child with special needs there are plenty of resources available to you.  Here is one resource that we found especially useful.
Autism Speaks is another resource for children with special education.
For all Children:
New York City has wonderful resources for students of all ages.  This site is great for retrieving educational tools and tips for students of all languages and abilities.
Khan Academy offers resources for a number of languages and grade levels and is an excellent resource for this time away from traditional learning. Keep in mind that while many educational resources are found online that can provide the traditional "learning method." Education in a real life setting should still be incorporated offline. If your child knows how to read, this may be  wonderful time to cultivate their love for and desire to read.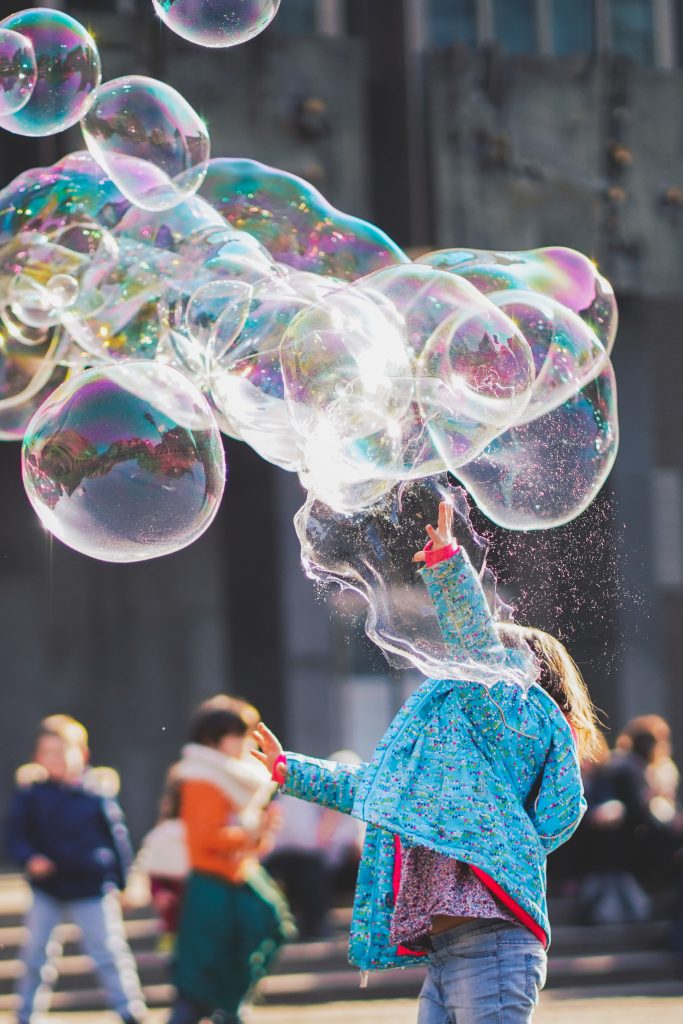 Remember that children are learning other things, in addition to the curriculum while in school with classmates – such as cooperation, listening, team work, and even organization.  These things can be taught at home in a number of ways both on and offline.
Be patient and work with them to create boundaries within an "educational" setting and allow for them to not only listen but express their feelings as well. We are all going through this together and in order for education to truly continue it has to be done with all parties being held accountable. Ask his/her teachers for additional resources to help guide you in this uniquely trying situation.
PBS Parents resource also provides a unique resources for children based on age and topic you are trying to teach. However, their age range is a little more limited at 8 being the top of the spectrum.
For Active Children:
We know all children learn differently, and if you are a parent to an active child you may encounter different struggles than a parent with a more attentive or quiet child. Children that are active need to be moving constantly and actively participating in activities. This is something that can be harder to facilitate for parents that are working and trying to educate simultaneously.
One excellent resource for active children is
Activity isn't always facilitated in a classroom setting.  This at home setting is perfect for you to incorporate how your child learns and work to create a plan that works for him or her. Teach them gardening skills, have them help in the kitchen, or with chores. Allow them to "experiment" making play-dough, or slime, or bubbles with some supervision.  Get children engaged. The possibilities are endless.
For Teens:
For parents with teens. Teens are maybe the hardest age group to educate from home, unless you are a teacher yourself. Many of us have forgotten much of our traditional schooling and cannot adequately help with homework or educating them in the way that they need. Teenagers are often the most social age group and have a hard time being away from their peers. They often are bored with education and can have a hard time focusing without friends around. We found one educational website that offers some great tips for parents of teens. I am sure there are more out there.  The most important thing to do with teens is to allow them to create their own educational opportunities and not let them fall behind. Allow them to work when and how works best for them.
We know this is a challenge for everyone and the more you embrace your child's specific way of learning the easier it will be to get them engaged.
Like was mentioned in the beginning. Remember to breathe. We will all get through this together . One day at a time.