Vote For Dani as Your Favorite Bad Girl of Las Vegas Now!!!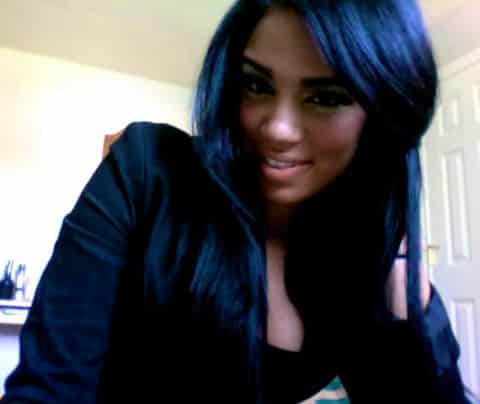 Danielle 'Dani' Victor is one of the twins on the upcoming television show Bad Girls Club Season8 presented by Oxygen Channel.
Dani seems like a very down to earth girl, but also speaks her mind.  I guess I will have to wait, just like the rest of the world to see the 'Good' and the 'Badd' side of this sexy diva!
If you are a hash-tagger these are the #'s that the twins are using 🙂 – #Teamtwins #Twinning #SpongebobSquareTwins #VictorTwins #DoubleTrouble #TwoOfAKind
Check Out Some More Pics Below:
Check out Danielle "Dani" Victor on Twitter and Facebook Too!
For Booking BookingVictorTwins@gmail.com, BookingBadGirls@yahoo.com or Andrew@Cegtalent.com